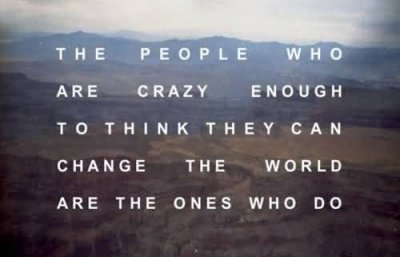 I want to change the world, make it better.
I hope my thoughts and ideas could be of interest to someone, and hopefully give inspiration sometimes.
There will be a lot of future projects
I believe in changing things instead of nagging about them.
And,
there are a lot of changes needed around the globe.
Our future projects will be presented on this page.
Though, I am just getting started, so please be patient.